UMMC Sports Palace / Verkhnyaya Pyshma
Name: UMMC Sports Palace
Capacity: 2000
Address: 15, Ordzhonikidze Str., Verkhnyaya Pyshma, Sverdlovsk region, 624091, Russia.
Website: http://www.divsugmk.ru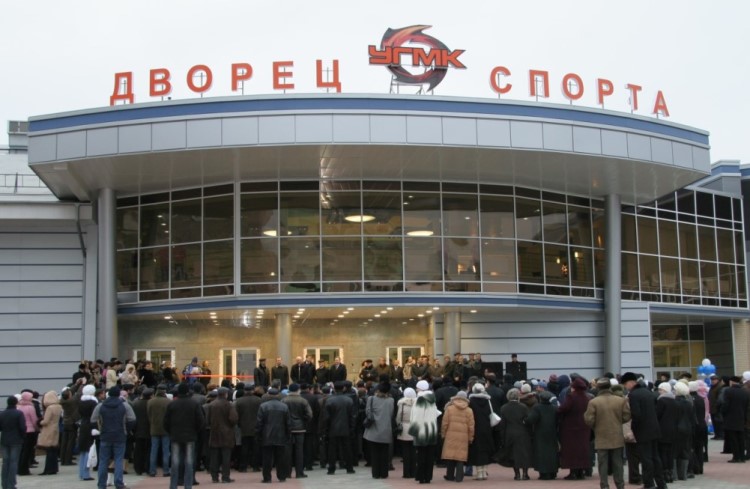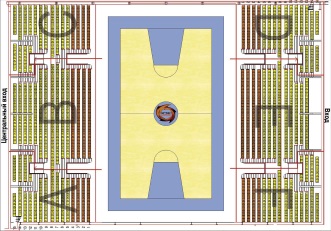 Sport's Palace of UMMC – is a multifunctional sport's. On the total area of almost 16000 square metres there are sport- performance hall with a sitting capacity of 1800, training grounds with 2000 square metres floor area, modern fitness-centre, big entertainment centre. The floor of the sport- performance hall is coverd by unique parquet made of Canadian maple, it has paddy subsystem made by Connor, that will allow us to carry out any level matches. Training grounds are eguipped with a multipurpose coating which is appropriate for playing kinds of sport (basketball, volleyball, mini-football, tennis).